Maison et Objet Paris Top Exhibitors:
ALMA DE LUCE is a brand that reveals memories of traditions, places, myths or legends, symbols, and of people, through the senses and transmits and preserves overtime. Uses the application of noble materials, the Portuguese craftsmanship and design to express feelings and emotions generated by memories, which are reflected in the pieces of furniture with soul and unique identity. The brand challenges the past through design and craftsman to build strong cultural heritage giving them new life.
BOCA DO LOBO – furniture is all about modern and contemporary design for an exclusive home interior.
BRABBU designs reflects an intense way of living into an urban lifestyle, telling stories from nature and the world through materials and textures.
CHARLES LETHABY LIGHTING produces iconic and timeless designs of chandeliers, pendants and desk lamps using solid materials such as brass, stainless steel and aluminium. An integral component of each design, light bulbs range from LED to rod filaments. Often comprised of arms and legs that are screwed into a central body, many of CHARLES LETHABY LIGHTING designs come packaged in trademark black tubing.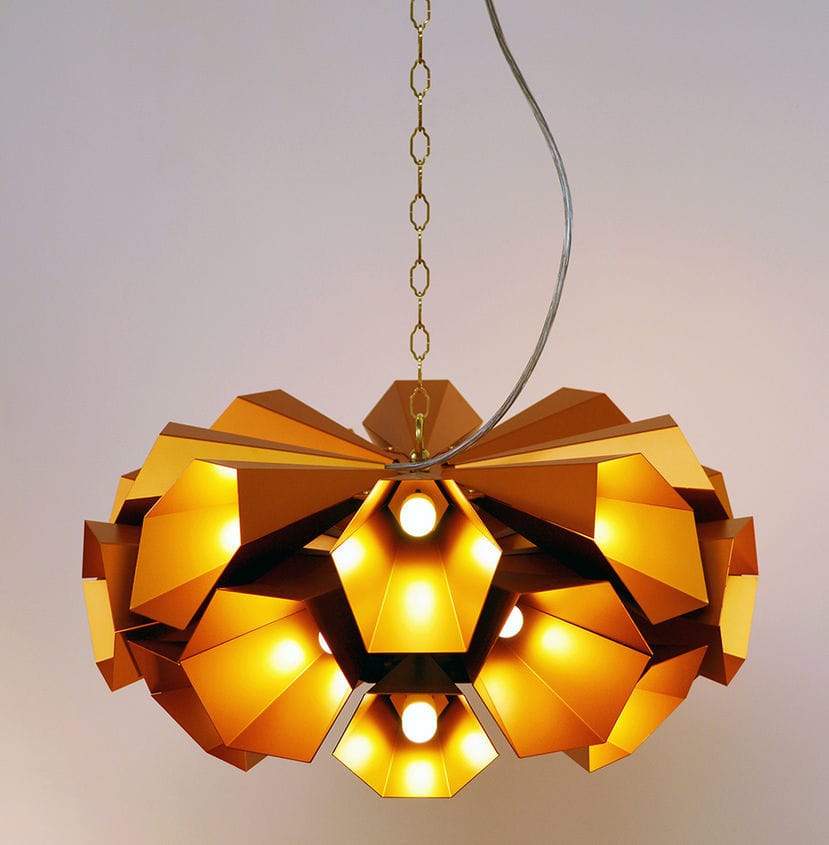 Furniture & Artcrafts has the mission become a reference in the world of reproduction antique and exclusive interiors. To achieve this, we work together with a manufacturer that supplies only the highest quality of furniture, also to numerous Royal families from prominent and prestigious countries around Europe, Middle East and Asia. Quality, craftsmanship, finishing, an eye for detail, after sales service and tailor made products are our top priorities.