Whether or not you are a designer, you want your home to stand out. Visitors will almost always notice the lighting in a room, so selecting a light fixture can be a great way to show off your style while also keeping up with current trends. When it comes to deciding which lighting design is best for you and your home, chandeliers are frequently among the best options!
---
Choose The Perfect Lighting Design For You!
Chandeliers can alter the overall appearance of a room as well as how it feels to be in that room. In some cases, this can be detrimental, such as if you do not select the appropriate chandelier for the space. However, if you choose the right size and style, it can transform a room.
Get The Look
---
Some chandelier designs may now go out of style. When selecting a chandelier, however, you should consider your aesthetic preferences. You can select a piece that you will cherish for a long time and invest in lighting.
Get The Look
---
A good chandelier can help light your home while also adding a touch of style. Consider getting a chandelier if you want to redo a room or if you just need something to tie a room together. You can choose a chandelier that matches the current style of the room, or you can start with a chandelier and redo the room. A chandelier can look good in any home, whether it is a small cottage or a large mansion.
Get The Look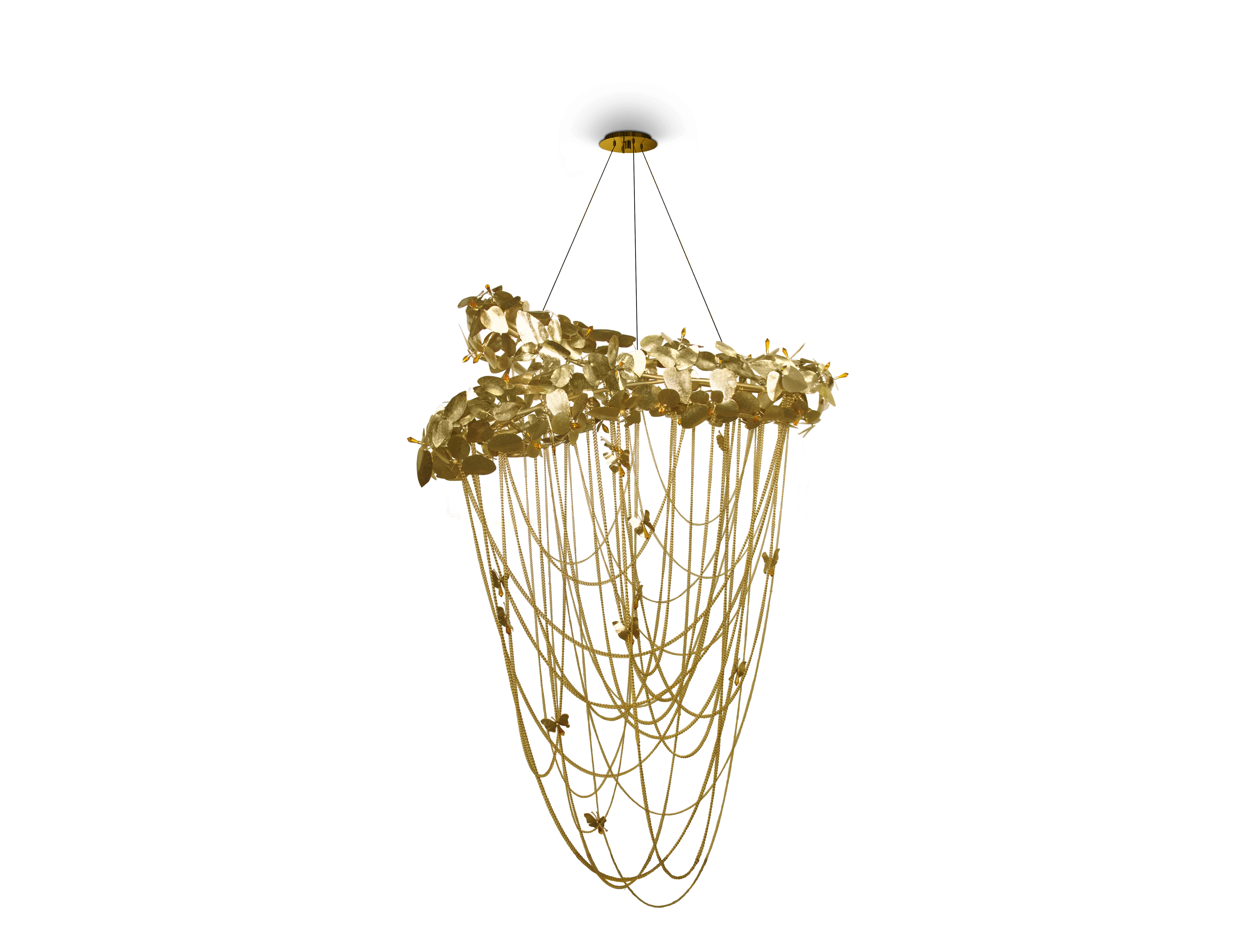 ---
Chandeliers will never go out of style because they look good in almost any room. Traditionally, a chandelier would be installed in your foyer or dining room. A chandelier, on the other hand, can now be installed in small rooms such as a bedroom or even a bathroom.
Get The Look
---
---
Are You Ready To Get Even More Amazing Chandeliers?
Chandeliers are also a better choice than ceiling lights because they hang lower. A chandelier can bring the light source closer to you if you have high ceilings. Then you can draw attention to the other designs in the room.
Get The Look
---
Chandeliers have evolved significantly over the years, and you can now find some that match current fashion trends. Chandeliers come in a variety of shapes and sizes, and some even come in a variety of colors. However, there are chandeliers that will never go out of style. They may not exactly follow a trend, but they can look good with a variety of furniture and decor.
Get The Look
---
Stay With Us And Discover More Lighting Designs!