Inspiration and Ideas collected the best interior furniture shops and luxury showrooms for you to enjoy while in Houston, Texas. From small showrooms and boutiques to grand flagships, there is a huge variety of sources to find the best interior design furniture and inspirations.
1. Alyson Jon Interiors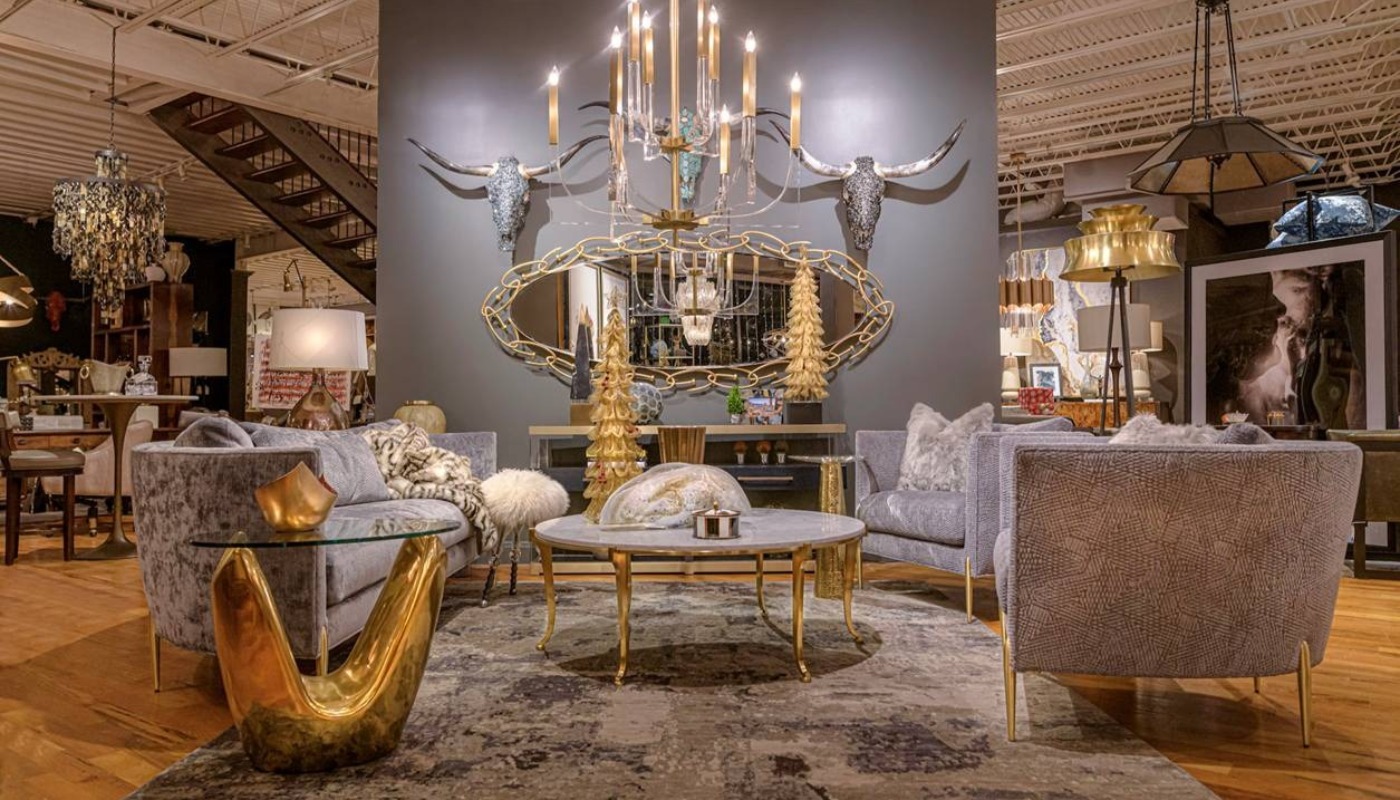 A family-owned business that opened its door in the Houston area in 1967. Alyson Jon Interiors also gives advice to some professional interior designers to assist you in making a selection.
2. BeDESIGN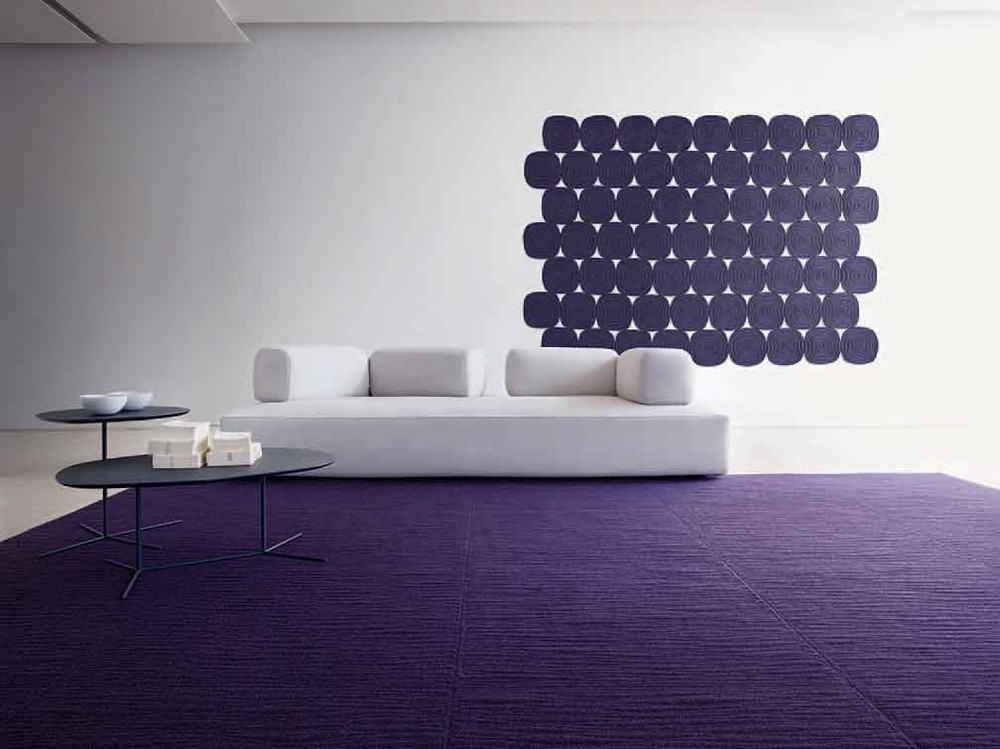 BeDESIGN welcomes you into their sophisticated collection of furniture design, rugs, lighting, closet systems, wallpaper collections, and accessories They take pride in their reputation for presenting exclusive Italian furniture brands and designs for high-end residential and commercial spaces throughout Houston.
3. Cantoni Houston Showroom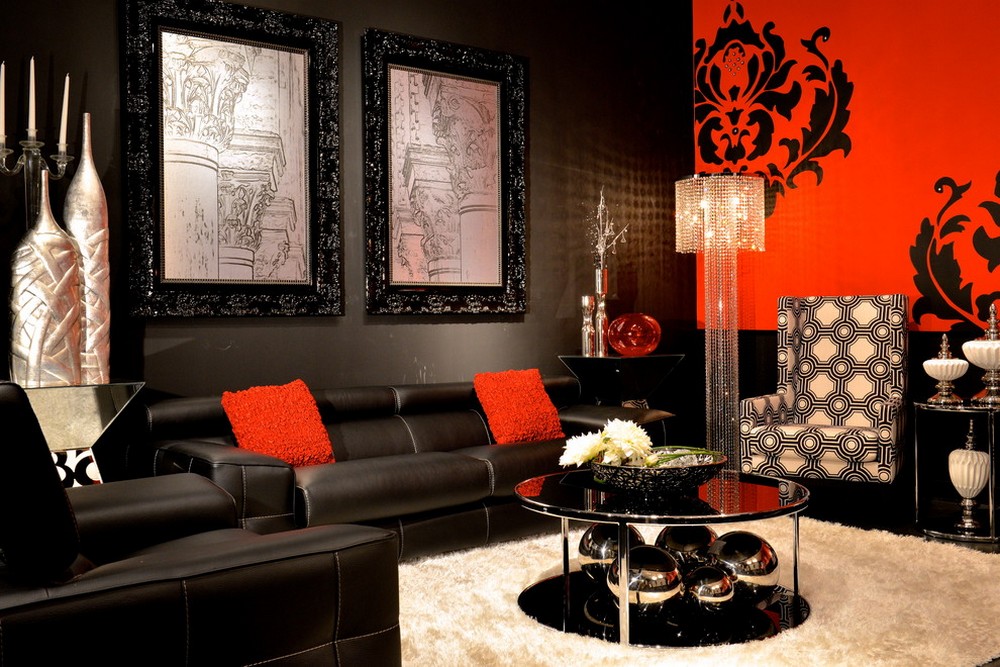 Since opening doors in 1984 they take a bold, client-focused approach to designing contemporary spaces that speak to imaginations and ambitions.
4. Circa Lighting

One of the best ways to experience the unparalleled collection of Circa Lighting is to visit their beautifully designed showrooms, one of them in Houston.
5. ETEL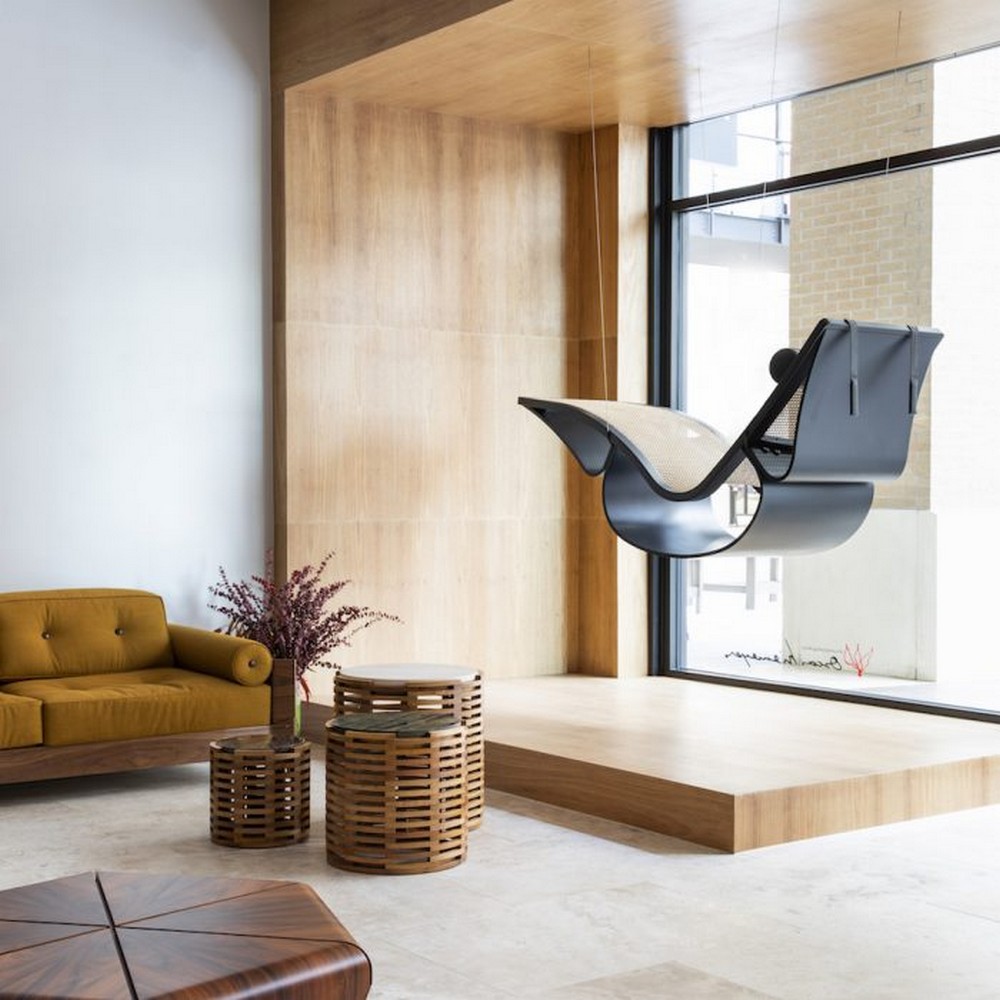 A pioneer of modern and contemporary furniture in Brazil known for its exquisite wood construction, sustainable techniques, and thoughtfully curated designer collection, ETEL opened its United States flagship store in Houston's The Shops at Arrive located at 2800 Kirby Dr., Suite B112.
6. High Fashion Home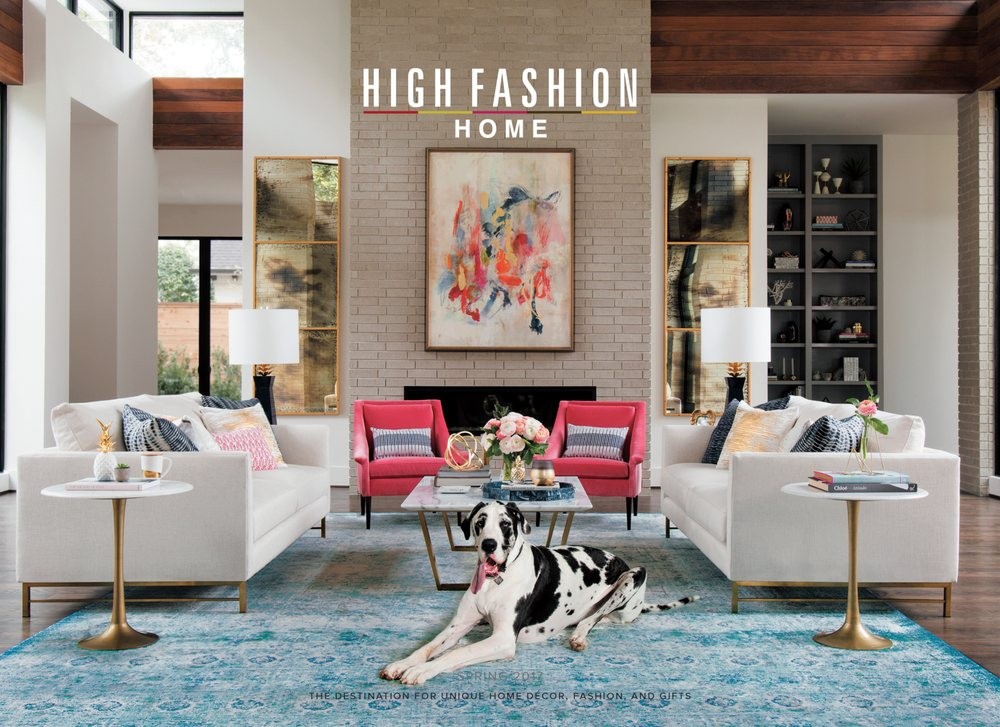 High Fashion Home, offers you the freedom to choose from a large selection of high style and high design products that cater to your intelligence, creativity, and individuality — without compromising great quality and value.
See Also: Luxury Restaurants In Houston, And Why You Should Go There
7. James Showroom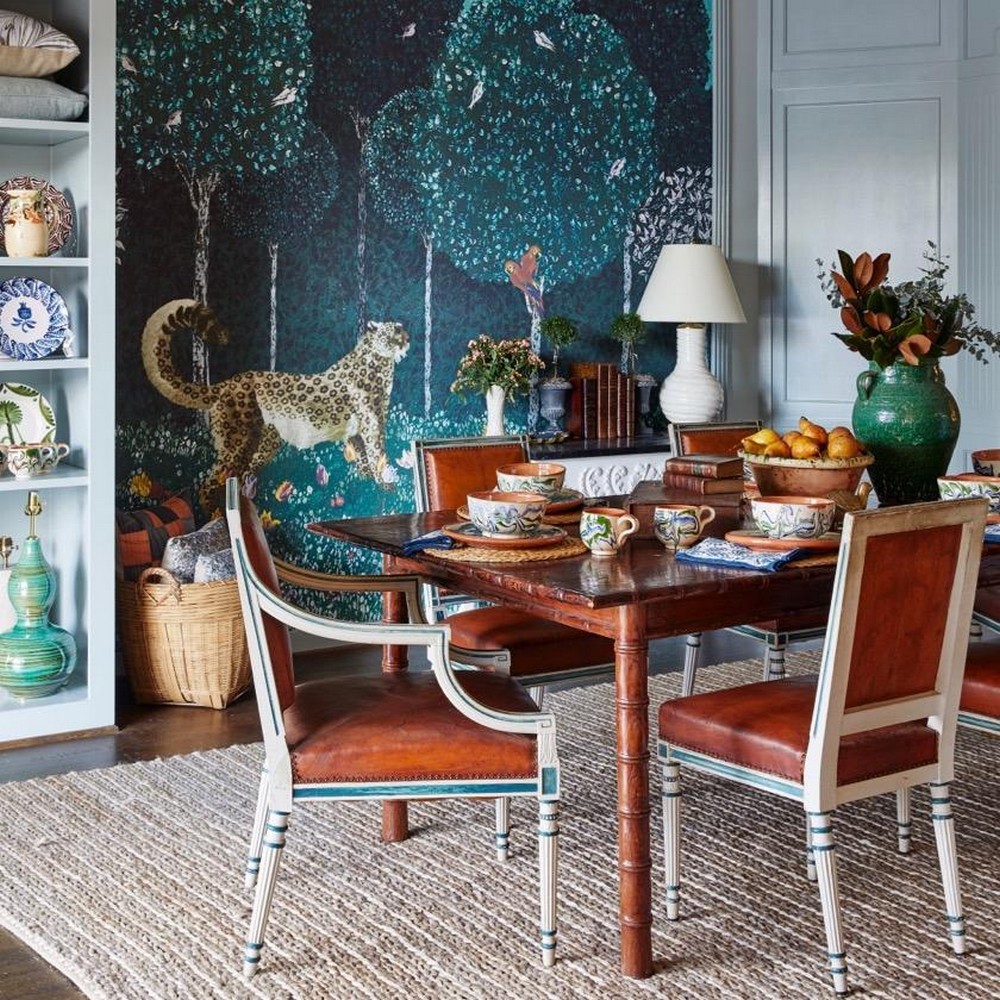 James Showroom offers a highly curated collection of the finest artisanal textiles, wallpaper, lighting and carpets from around the world, and is the passion project of the top interior designer Merethid Ellis.
8. KNOLL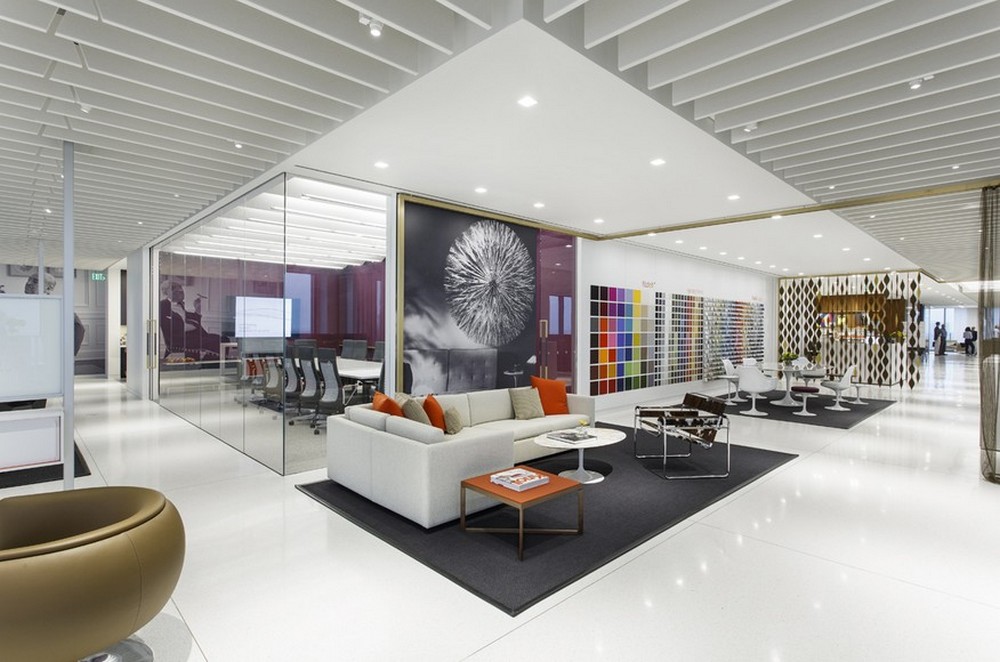 When Florence Knoll designed Knoll's original showrooms in the 1950s, she conceived of the spaces as "experimental laboratories" through which clients could experience modern ideas and materials in situ. Today, their showrooms haven't strayed far from this approach.
9. MAI | Memorial Antiques & Interiors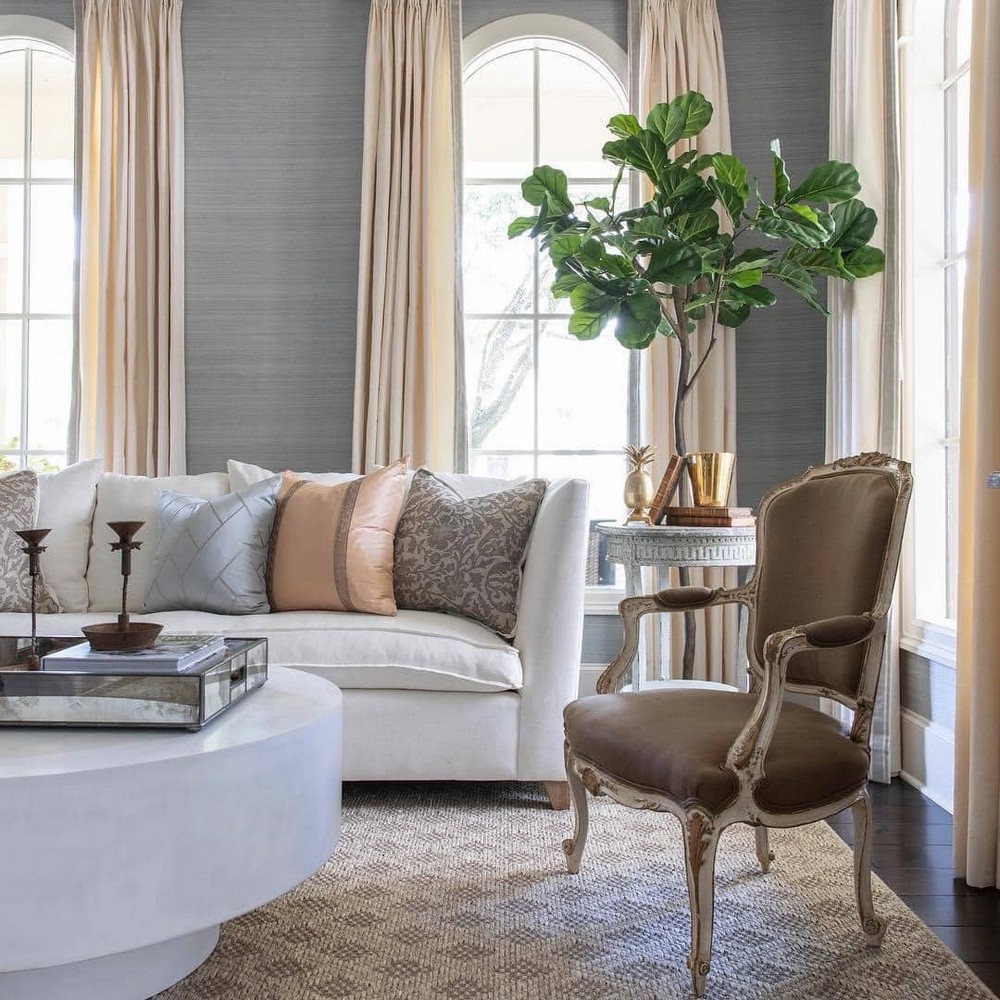 In 2006 West Houston experienced the opening of a new-concept antiques and interiors store.  Open to the public and the trade, MAI | Memorial Antiques & Interiors featured quality European and American antiques, bringing together approximately 30 dealers known for their unique and hard-to-find inventory. 
10. Mnaeve
Inspired by founder Margaret Naeve's penchant for combining important vintage and contemporary pieces, the store features antique and vintage Italian, French and Swedish design in addition to contemporary lines like Apparatus Studio, Edition Modern, EGG collective, Materia Designs, Pinch, BCMT, Simone Bodmer-Turner, and her own custom upholstery line. 
11. MODERNO PORCELAIN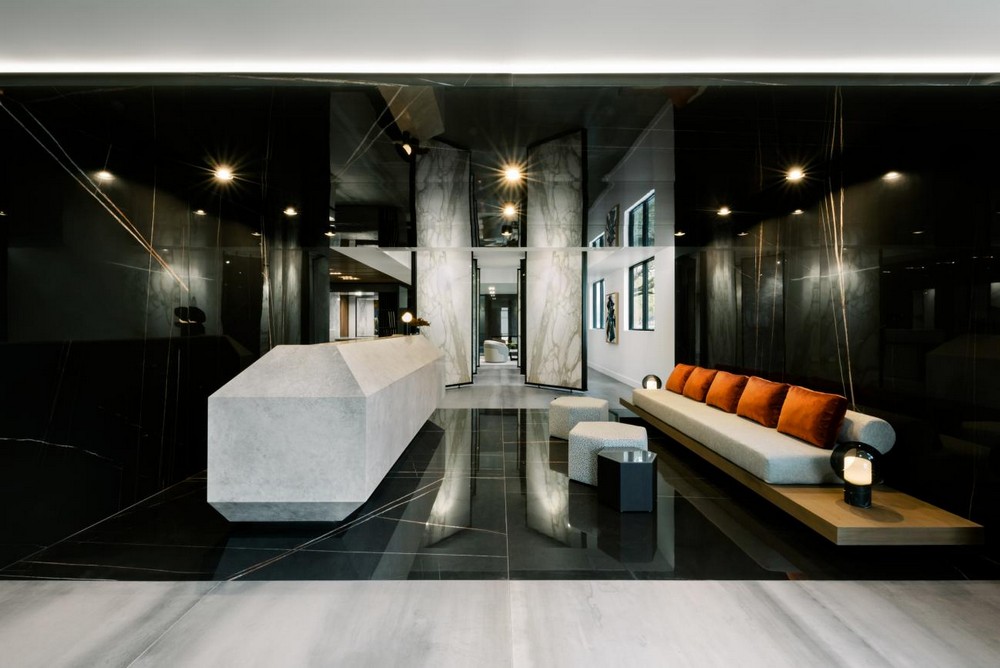 Moderno Porcelain Works has joined forces with interior design maven, Nina Magon of Contour Interior Design. The brand selected Magon to design its new Houston showroom with an array of modern and sleek details and a sophisticated luxurious appeal.
12. Moxie Interiors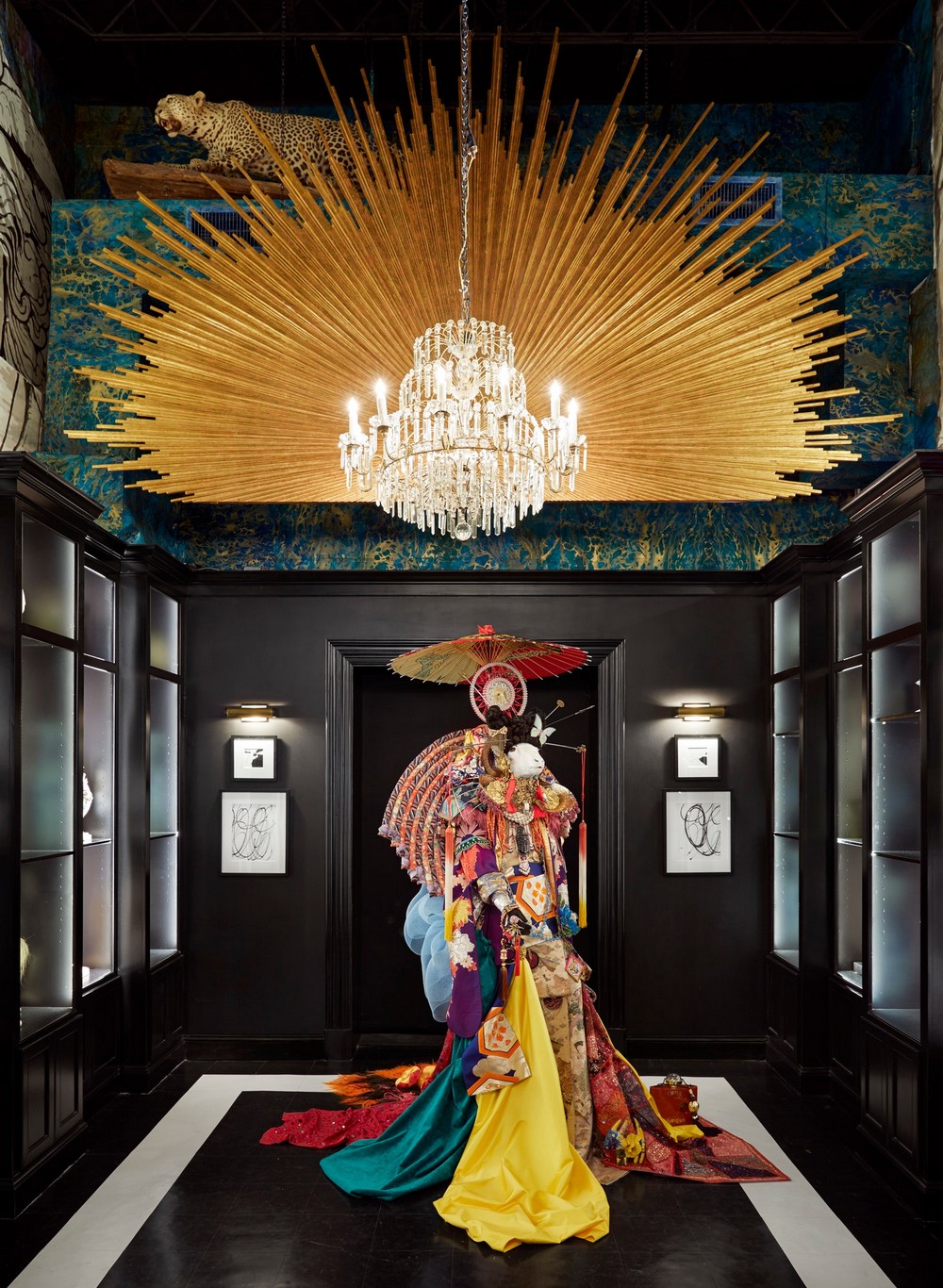 Buying the building next door, the design firm expanded its studio to build a new showroom at 2031 West Alabama Street, increasing its total footprint to nearly 8,500 square feet. The new space offers everything from custom upholstery work and interior design services to a retail section featuring curated wares collected by designer Dennis Brackeen.
13. Scene One Interiors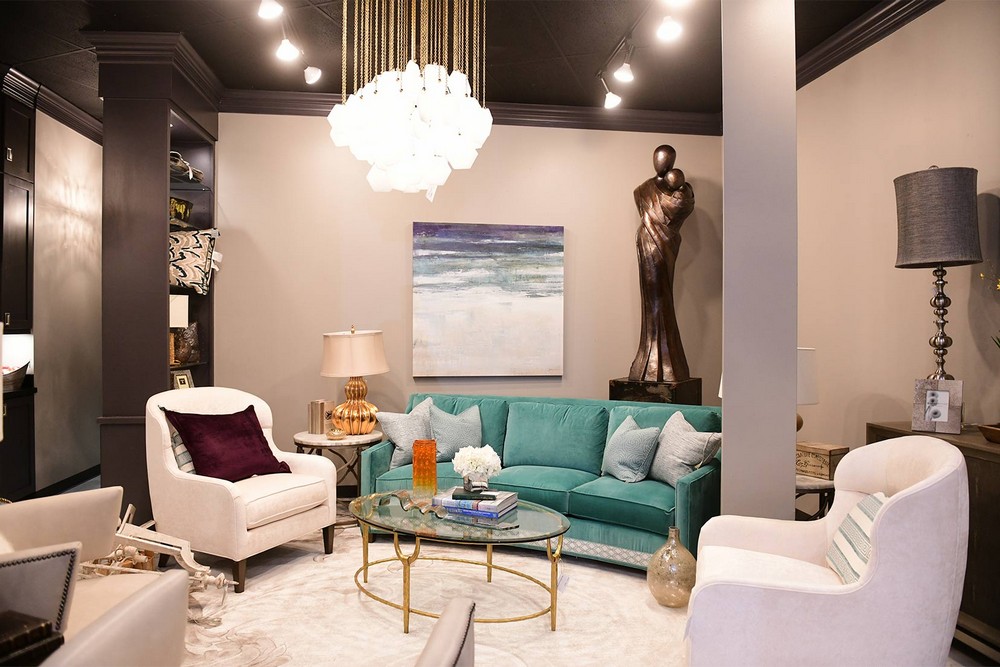 Join the best designers in Houston—Scene One Interiors is the place for you to search for unique finds and luxury furnishings for your most discerning clients that expect the best.
14. The Design Firm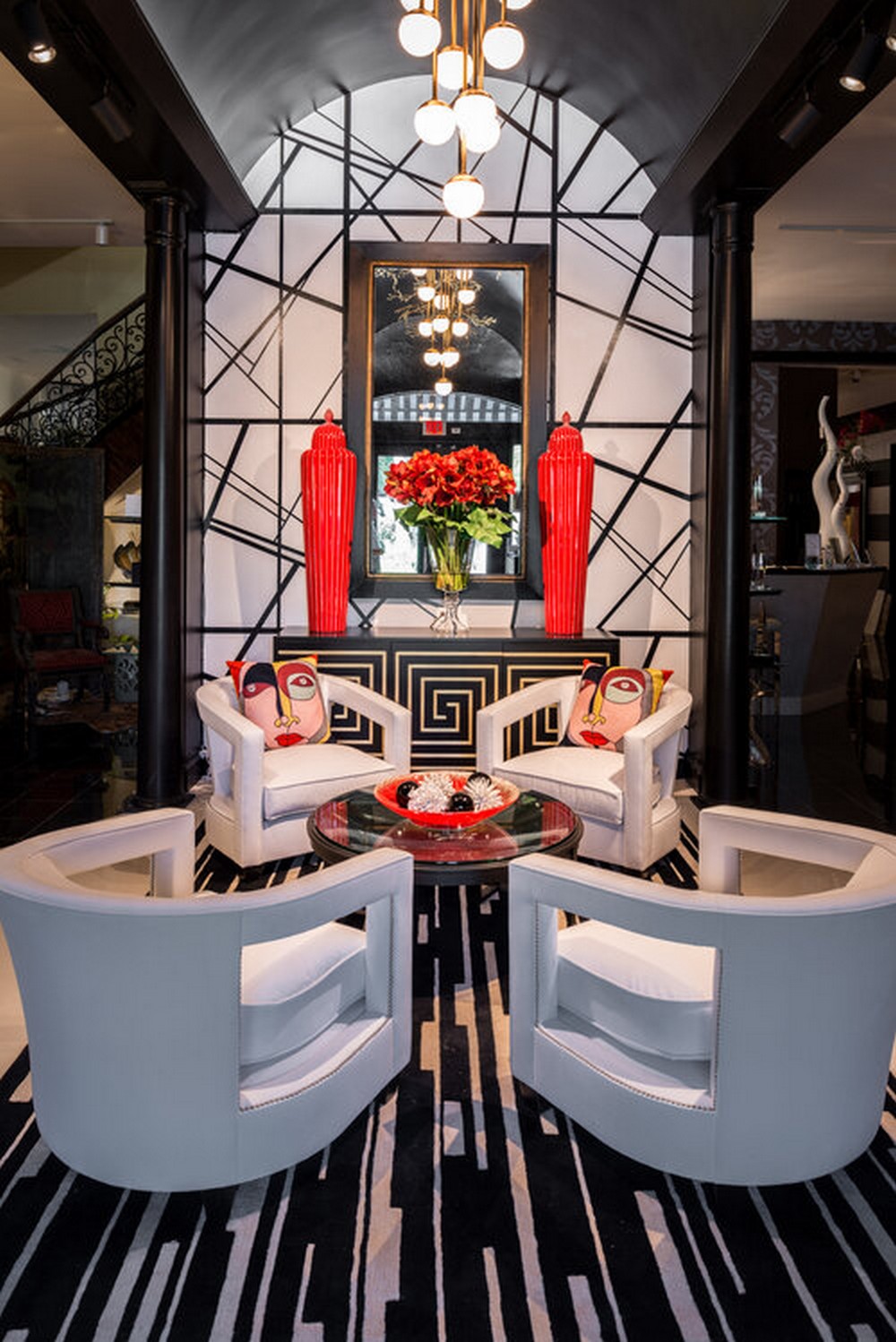 The interior design firm not only provides an interior design service with a team full of talented people but also has one of the largest furniture showrooms in Houston.
15. TIPLER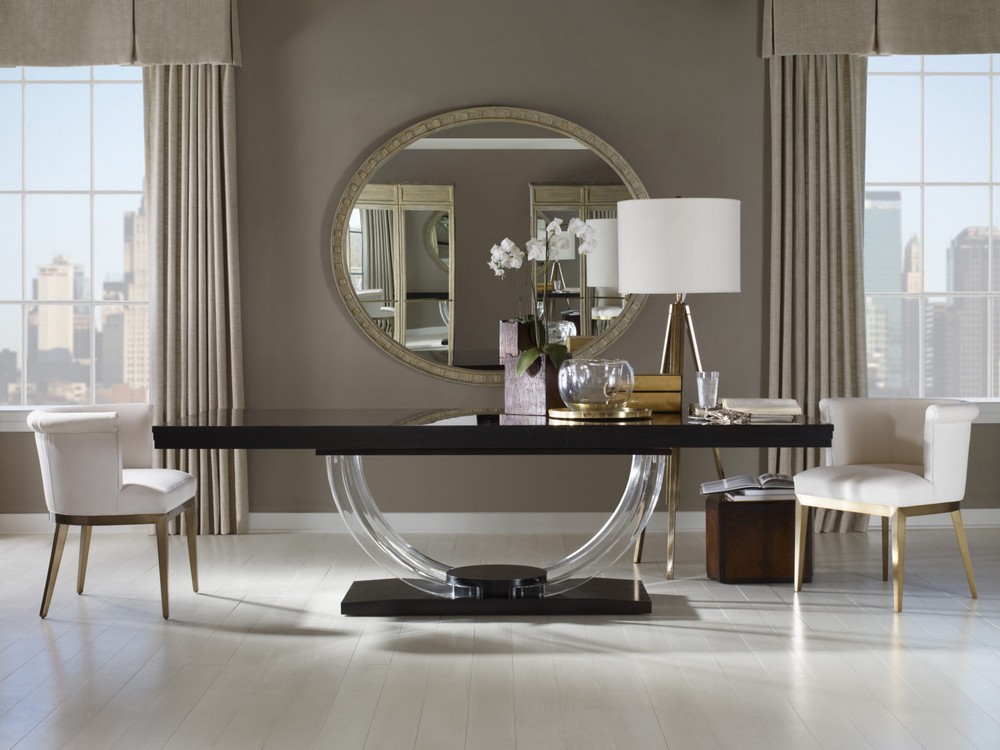 Tipler Collection is designated as a luxury design, furniture, and accessory showroom, and opened its doors at the Decorative Center Houston in April 2017, providing products and services to Greater Houston's designers, developers, and builders network.
Do you need to renovate your home? Find inspiration with the best: