Barcelona's design scene is rather rich, not only in terms of extremely skilled interior designers, brands, and overall creatives but also it is brimming with special locations where design enthusiasts can find the most extraordinary design products. Boca do Lobo Blog showcases 10 of the most acclaimed luxury showrooms in Barcelona that are known to be a trendy spot and offer an exclusive design experience.
1 – Àmbit
Àmbit Barcelona has more than 30 years in the sector and offers personalized services, adapting furniture designs to the character and needs of each client. In their Barcelona luxury showroom, you can also find products from a comprehensive range of lifestyle brands, including Treku, Ethnicraft, and Extendo, among countless others.
2 – BANQA
BANQA is a unique furniture store in the heart of Barcelona. They sell high-quality Dutch designs for very reasonable prices. They also offer custom-made interior advice and home staging projects.
3 – BD Design
With more than 50 years of existence, BD Design can be found in over 60 countries, including their remarkable luxury showroom in Barcelona, which is well-appointed with avant-garde interior designs.
4 – CasaDesús
Attentive to minimal details, CasaDesús aspires for perfection and finds a way into the lifestyles filling the most welcoming homes of today a recognizable CasaDesús lifestyle. CasaDesús collaborates closely with renowned designers from Italy and Spain
5 – DomésticoShop
DomésticoShop has a showroom in Barcelona, ​​where you can look at powerful pieces of furniture for any home division. Furthermore, it features pieces from 150 luxury furniture brands.
6 – En Linea Barcelona
En linea Barcelona is a contemporary furniture showroom in which we also offer a comprehensive interior design service. Located at number 284 on Calle Córcega, our store occupies the entire ground floor of a building designed by the architect Bernardí Martorell i Puig in 1924, boasting elements characteristic of the Catalan Modernist and Noucentisme movements.
See also:Where To Shop – The Best Showrooms In Cairo
7 – Minim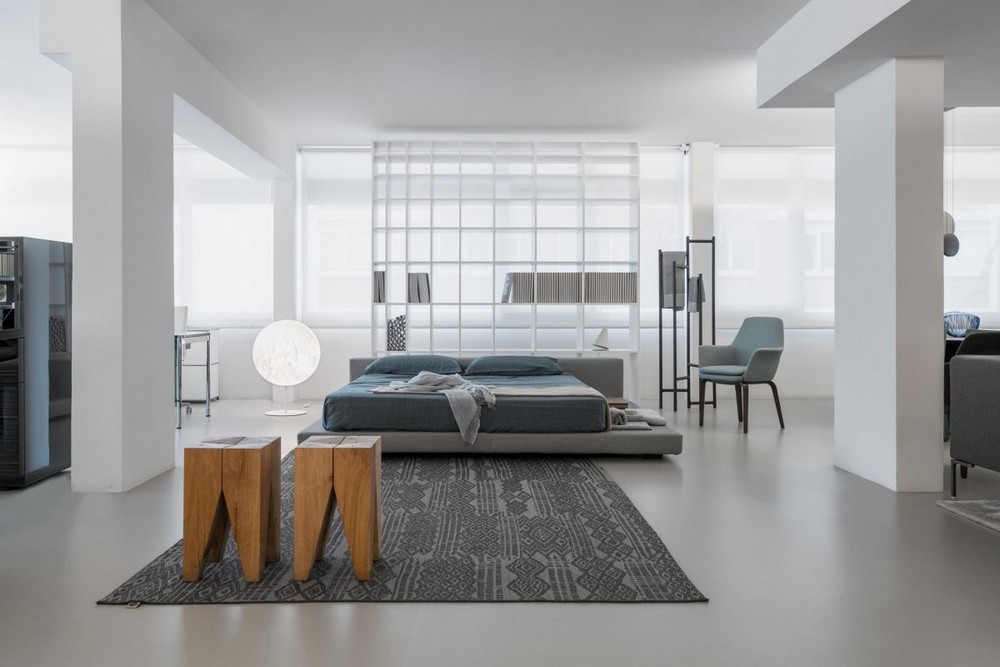 MINIM Barcelona is a unique space in the city dedicated to contemporary design, where are exposed and sold a wide selection of top brands of furniture, kitchen, bathroom, illumination, floors, and coverings that stand out for their quality and aesthetics. Their first shop-showroom was inaugurated in 2002 with the goal to offer to the city of Barcelona the best selection of contemporary furniture.
8 – Ojínaga
Following exclusivity and luxury, Ojínaga is comprised of a skilled team of designers, decorators, and architects that seek to make one's dreams come true. At the Ojínaga luxury showroom, one can find a myriad of the design powerhouse's own furniture designs, some of which have been present on the market since 1950.
9 – Tresserra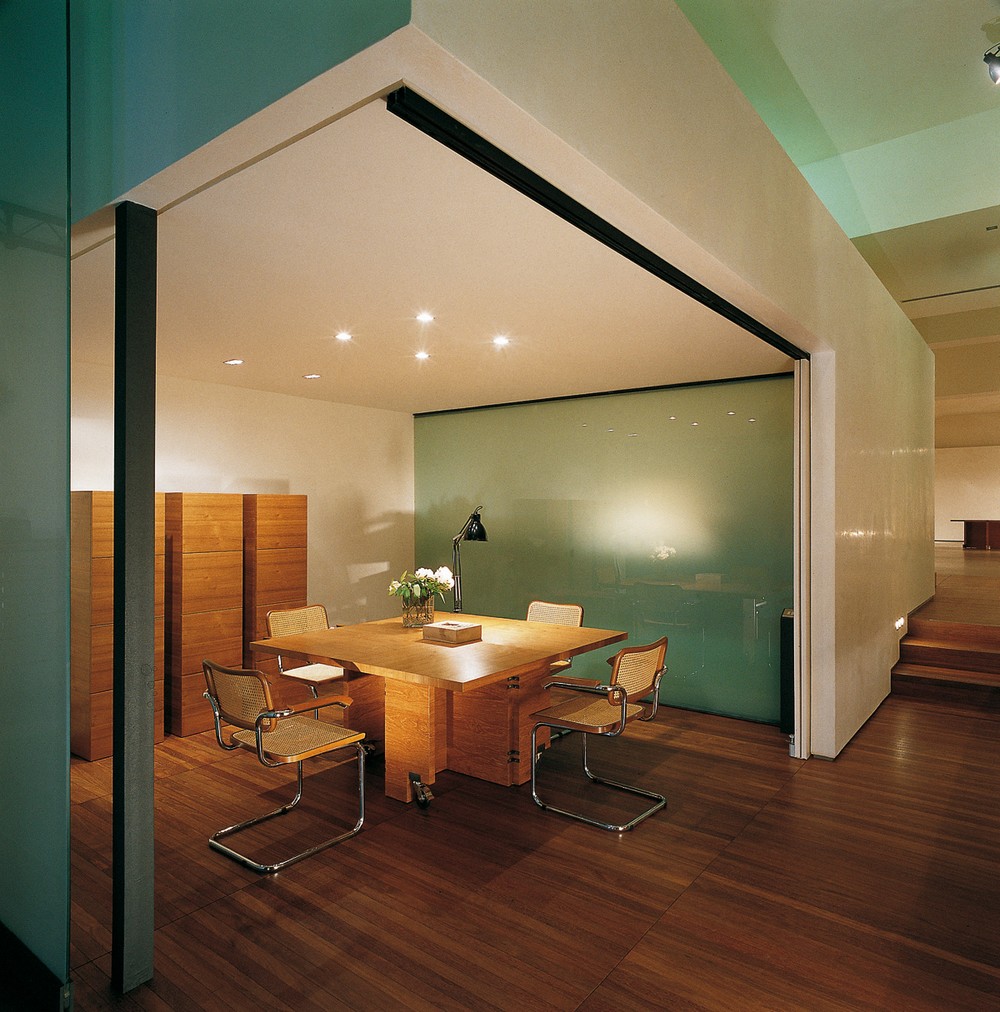 Tresserra Collection was created in response to the demands of a particular customer whose wants and needs reflect an entire lifestyle. Faithful to this aesthetic commitment, they combine skilled craftsmanship with the finest materials to give shape to our designs.
10 – Vitra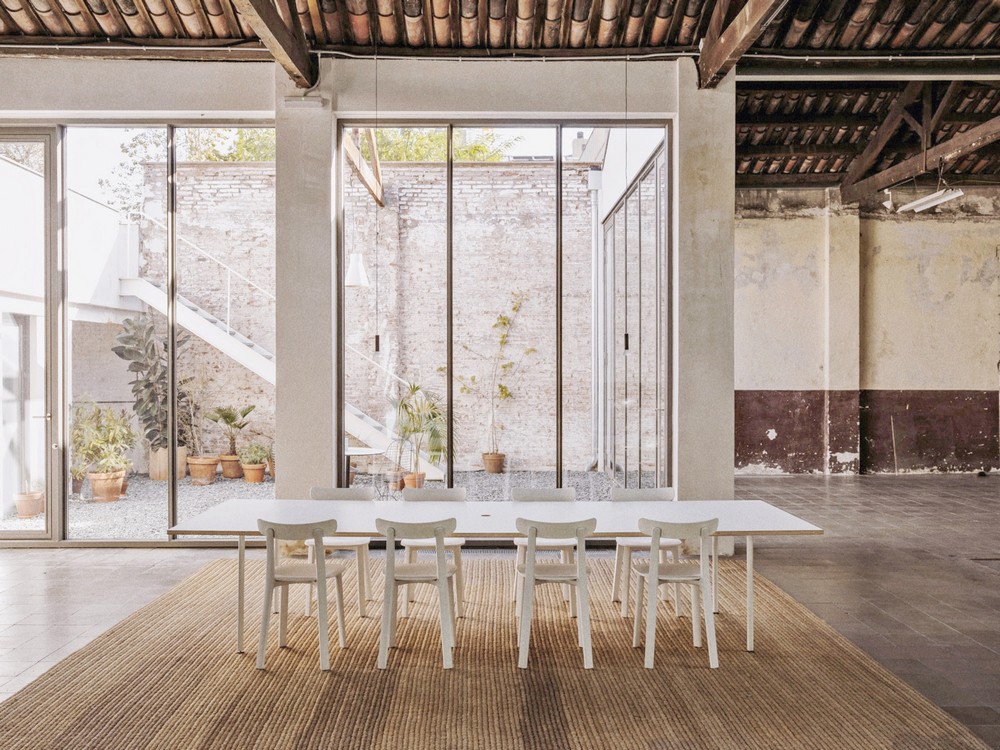 The internationally acclaimed Swiss design brand has multiple luxury showrooms and stores across Spain, including Barcelona. There you can find different models of furniture designs, lighting elements, and decorative accessories that are bound to help one personalize their design project or home.
Stay with us to discover more Luxury Showrooms!
See also: Where To Shop – The Best Showrooms In Cairo
< ?php get_footer(); ?>