In these astounding luxury showrooms in Abu Dhabi, one is bound to find a global selection of the industry's finest furniture designs, fabrics, lighting designs, floor coverings, wall décor, decorative accessories, and the newest trends in design.
CLICK HERE and check out our LUXURY ROOMS EBOOK!
1 – Al Huzaifa
Combining a century-old family lineage in the craft of fine furniture with a focus on design and innovation, Al Huzaifa has defined furniture fashion in the region for over four decades now. The stores showcase luxury living experiences, pairing curated collections of furniture with lighting, accessories, carpets and throws.
2- Al Tayer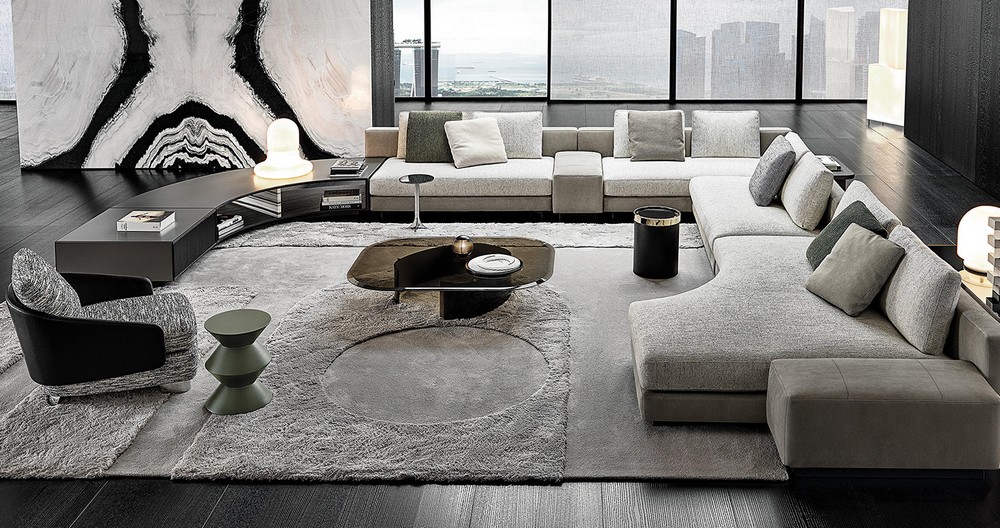 With over 30 years of expertise within the luxury and contemporary furniture market in the region, Al Tayer Group opened the first Aati store in Dubai in 1982, a homegrown multi-brand concept specialising in interior design, importing and retailing premium and contemporary designer furniture and accessories. 
3- Antonovich-home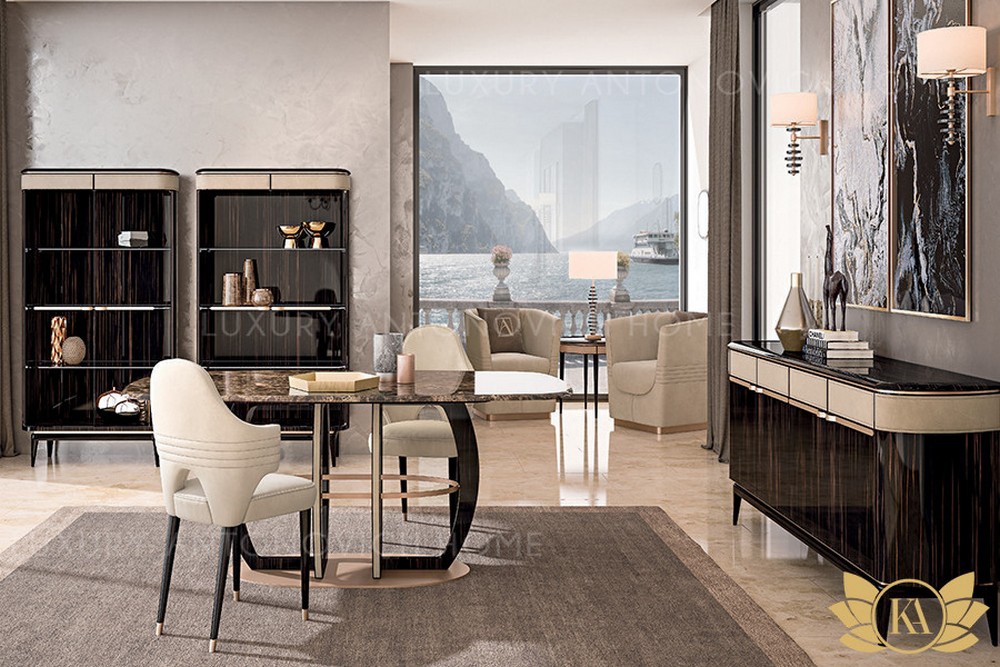 As the top provider of luxury furniture Abu Dhabi, Katrina Antonovich Furniture Showroom Dubai has been developing each and every interior design arrangement in Abudhabi with the best creativity and stylish work to achieve the set up with the best furniture Abu Dhabi.
4- Atmosphere
Atmosphere is a design concept store for furniture, lightings carpets and accessories. The concept constitutes a lot of hard work and effort in selections design and harmony. The collection is a result of many years of experience in the field of interior design and furniture trading along the years, where they deal with many different suppliers and manufacturers around the world to give the best design and quality at the best prices offered.
5 – Chattels & More
Chattels & More is a homegrown concept from Easa Saleh Al Gurg Group and is currently situated at the busiest mall in the world along with other locations in the UAE. Chattels & More houses a range of furniture and accessories handpicked from around the world ranging from trendy, modern, minimalistic, quirky & elegant that you can see in this luxury showroom.
6- Gemaco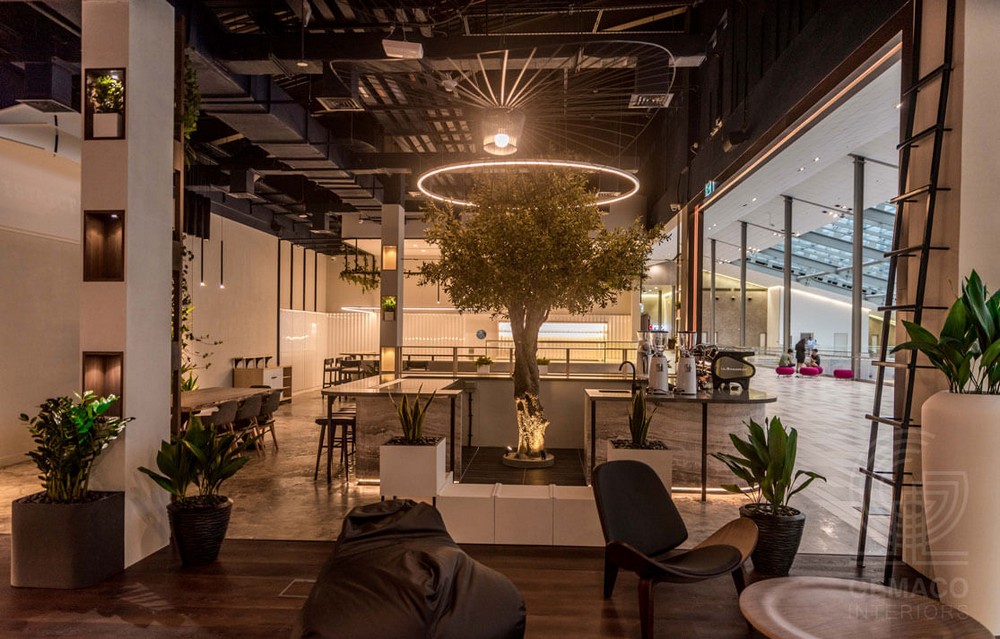 Gemaco Interiors is a known office furniture supplier in Abu Dhabi and Dubai. For decades, Gemaco has also helped furnish company accommodations and private homes across the UAE. Gemaco is known as a reliable home and office furniture supplier in Dubai and Abu Dhabi.
7- Kart Group
Kart Furniture specializes in European quality furniture with a full range of Interior and Exterior residential/hospitality as well as corporate/office furniture. Furthermore, they are the official agent for several European furniture companies that they showcase in this luxury showroom.
8- Living Interiors
Living Interiors was established in 2013 as the exclusive dealer of B&B Italia for the Emirate of Abu Dhabi. They have since expanded the scope to cater to a variety of home and office luxury furnishings, some of them visible in the luxury showroom above. Their main goal is the presentation and distribution of high-quality design products that deliver a strong aesthetic impact and fulfill the functional needs of clients.
9- Marina Home Interiors
An upscale home furnishings brand, Marina Home operates luxury showrooms across the Middle East, North Africa and the Indian subcontinent. A household name across the region, Marina Home is synonymous with quality, creativity and innovation.
10- Natuzzi Italia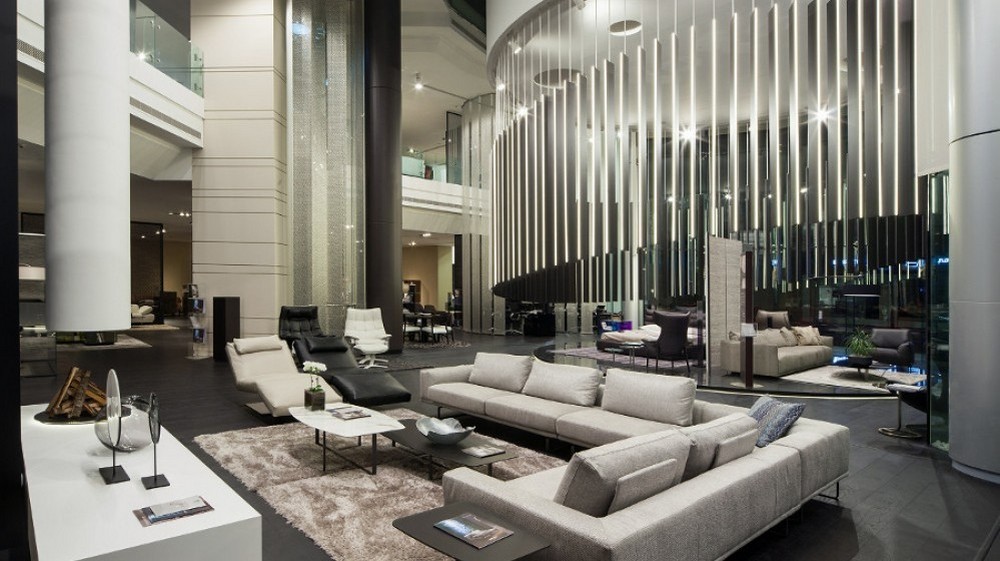 Natuzzi Italia is the world's best-known furniture brand, designing sofas, chairs, tables, beds, and more to create harmony throughout the home. Natuzzi Group is an Italian furniture company founded in 1959 by Pasquale Natuzzi, the group's Chairman, Chief Executive Officer, and Group Stylist.
11- The One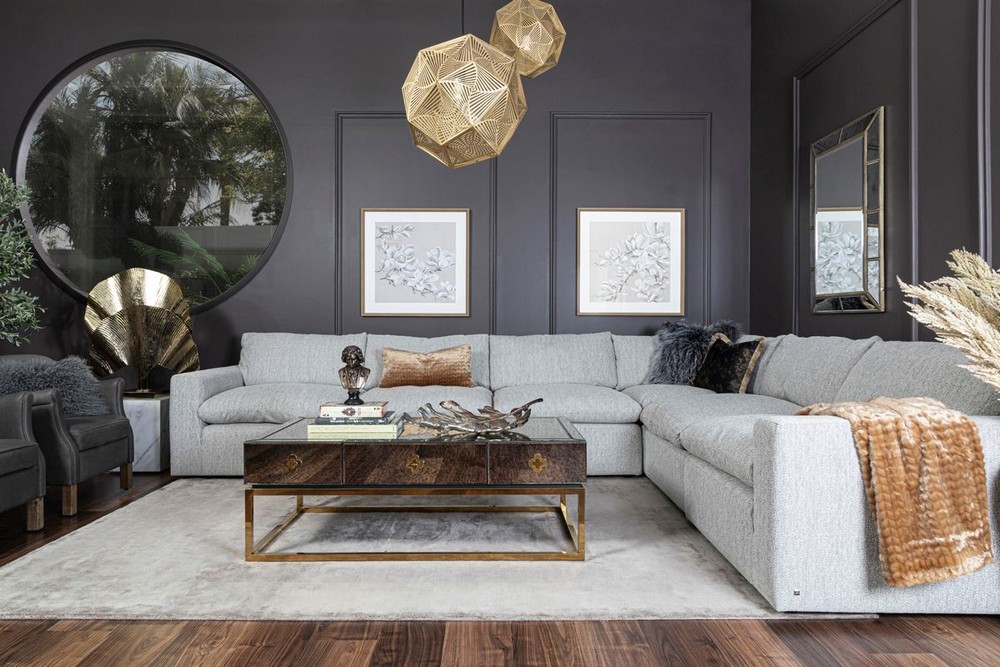 THE One Total Home Experience is a UAE grown Lifestyle Brand that offers Seasonal Collections of Affordable Home Fashion that appeals to a wide audience, to suit different social living spaces with the philosophy of being both magical and meaningful.    
12 – Trevi-Design
Trevi Design is a one-stop shop offering keen furniture and furnishings for regular living, at moderate costs. At Trevi Design they always look into the market and try to produce furniture in Dubai that satisfies the necessities of our clients. With stores in Abu Dhabi, they provide complete, tailored service covering each and every aspect of your Project.
Stay with us to discover more luxury showrooms!
See also: Where To Shop – The Best Showrooms In Antwerp